Bed and Breakfast in Italy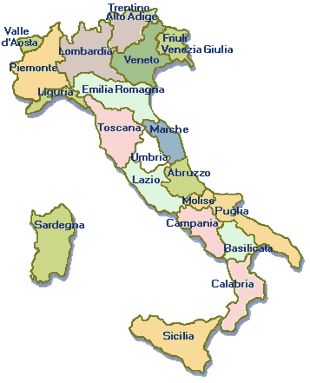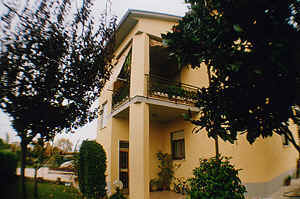 The bed and breakfast it is situated in opened campaign but to a single kilometer from the historical center of Foligno.La city it offers already alone of the optimal tourist attractions, however in the beam of little kilometers the beautifulst famous artistic-cultural localities of the Umbria.Centr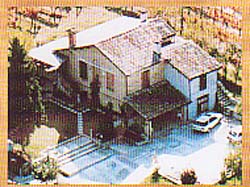 Romagnoli's House is situated in the greens surrounding hills Common of Montefalco in locality the Tower of Montefalco to little kilometers from Foligno, Bevagna, Spello, raggiungibili Assisi, Spoleto, citizens in little minuteren is with motor vehicles that with velocipedi. House Inhabitants of Ro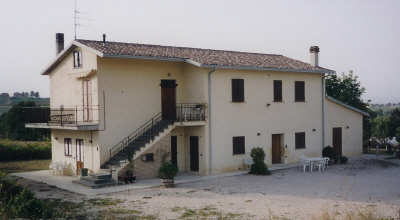 Se vuoi provare una senzazione di libertà e di tranquillità vieni a trovarci e visita stupendi "pezzi di storia".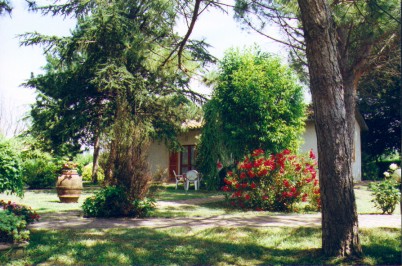 NEW OPENING To FOLIGNO Foligno is the strategic point of the tourist routes umbri.In little kilometers finds to North the magnificent Perugia - along the road wonders, as Spello, Saint Maria of Angeli and Assisi. To South Trevi, the charming Sources of the Clitunno, the Spoleto fascinating and the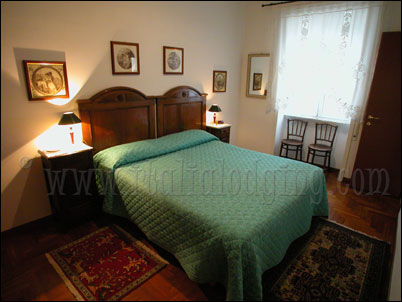 Bed and Breakfast in Rome perfect for getting to historical sites like Saint Peter's Basilica. The rooms are big and well-lit and they all have private bathrooms and an air-conditioning system.

F&F welcomes you to Rome, offering the Bed and Breakfast formula, now the first choice of trave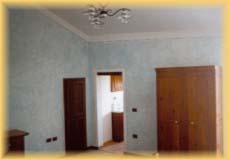 The B&B Federico II is equipped of one double room with a common bath in with the others members of the family, the inner ones is cures to you and much comfortable and in more, to the occurrence, to a place read for children or who can be added other. The price of the varied room gives? 50 to? 80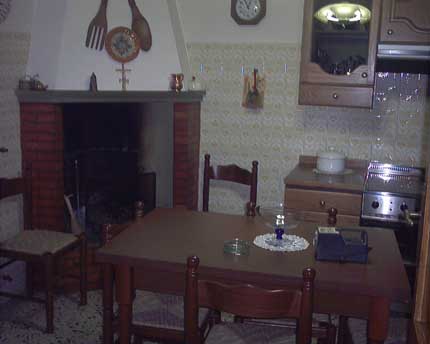 B& B "The SAGRANTINO" IS SITUATED APPROXIMATELY AT 50 METERS FROM THE HISTORICAL CENTER OF MONTEFALCO,AT ONLY FEW KILOMETERS FROM THE MOST BEAUTIFUL AND ANCIENT TOWNS OF UMBRIA. THE B6B THE SAGRANTINO HAS ONE DOUBLE ROOM WITH INDEPENDENT BATH, INDEPENDENT KITCHEN AND A FIREPLACE AT HOSTS' DISPOSAL.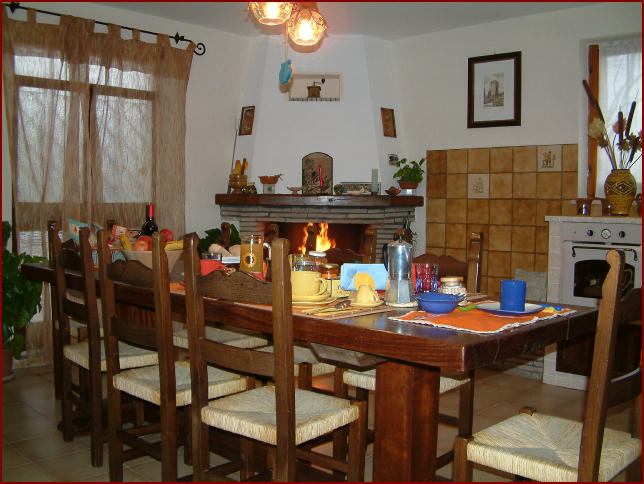 Situated in the Umbrian countryside, Cascina Antonini Bed and Breakfast has three bedrooms which can accomodate up to 7 guests, tastefully furnished in harmony with the traditional decoration of the area's old country manors.

All bedrooms have an en-suite bathroom, and may be accessible t
Place to see in Italy.Special place in italy Among woods and vineyards of Siena Chianti beautiful accommodation in Italy, recommended place in Italy surronded by a large region considered the best place in Tuscany with apartments in the heart of Tuscany natural park,with a dominating and sunny posit
Bed and Breakfast of the day !
Ancient Village Poggiarello, Monteriggioni

Place to see in Italy-Tuscany- Siena
Place to see in Italy.Special place in italy Among woods and vineyards of Siena Chianti beautiful accommodation in Italy, recommended place