Sweet Home
Houses vacation
---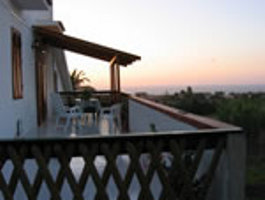 between the sea and the montains : The house is near m800 from the sea.
You will can see all the coast of Castellammare.
The sea is wonderful in the Summer time.
The Palermo and Monreale Chattedrals are the most important monuments,that we have in Sicily.
Address:

Special offer Booking now!

Traduci
!0% discount for stay 2 weeks